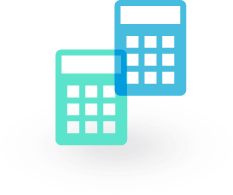 Contact us – Accountants
Accountants and tax consultants,
any questions?
The bizibox team will be happy to answer.
Write to us and we'll get back to you shortly.
You're a customer and you'd like to talk to us?
The easiest way to have your question answered is by sending a service call through the system!
Click on the

  icon,
then click on the Service Call tab and enter the information.
Our team will get back to you shortly.

The bizibox Customer Service team is available at
Download TeamViewer
Our address
13 Yehuda and Noah Mozes Street, Tel Aviv – Jaffa 6744252